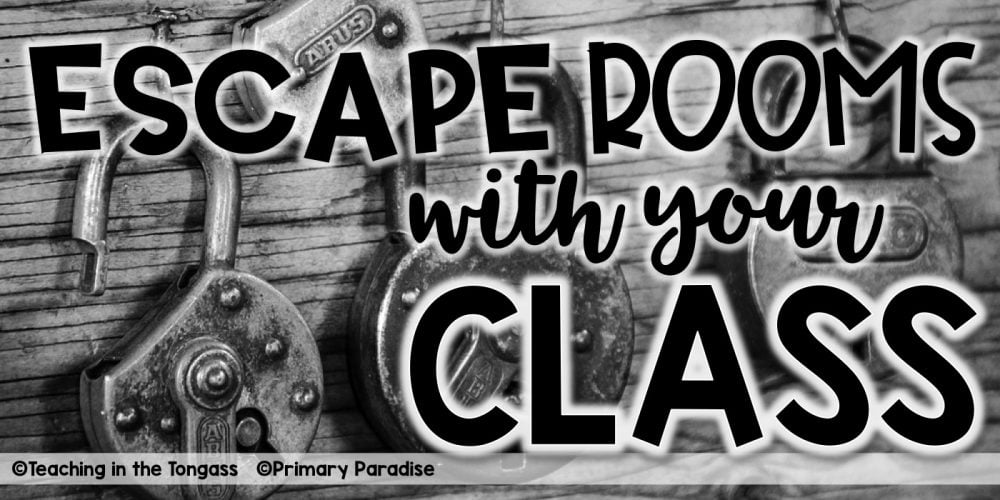 Escape rooms are engaging and fun, but can you incorporate them in your primary classroom? The answer is yes! Your primary students will love completing break out room activities in school, and you'll love how easy they are to implement. They're easier than you think. Here are 5 simple ways to make escape rooms work in your classroom.
1. Keep It Simple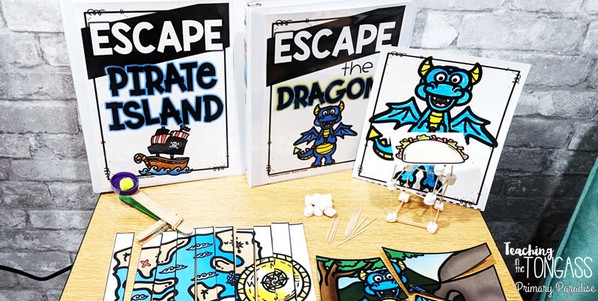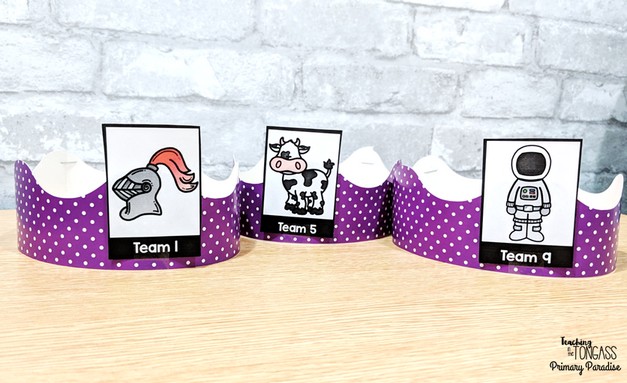 It's easy to get overwhelmed when trying to plan an escape room activity, but less is often more! There are many options to enhance your escape room. However, you don't have to get caught up in buying fancy locks, tons of decorations, and costumes. You can start by using what you already have in your classroom.
Instead of locks, you can opt for paper puzzles. Instead of tons of decorations and costumes, you can simple set the scene with a back story and give students simple paper hats. Remember, an escape room is simply a fun structure to review skills.
2. Keep Your Tasks Consistent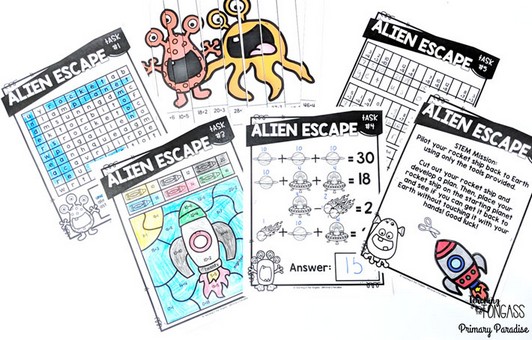 One of the mistakes teachers often make when planning escape rooms is making them overly complicated. Again, students should be focusing on the tasks and practicing important skills. That's why it's important to keep the tasks consistent. It's beneficial to keep a similar structure with each adventure you complete with your class so they can focus mainly on the skills in which they review.
3. Focus on Skills You're Already Working On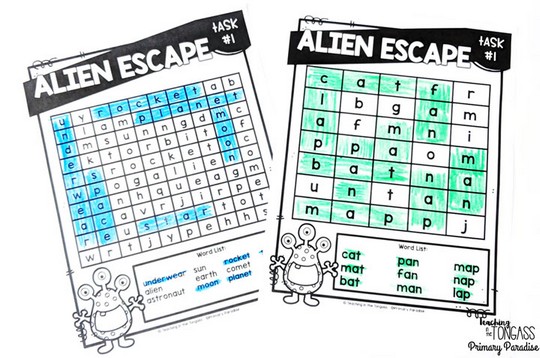 Another struggle when teachers are planning escape activities is knowing what students should be doing for each task. The best thing to do is to have students use skills that students are currently focusing on. An escape room day is a great way to let students review before an assessment or end a unit! You also don't have to wait for a holiday to have your students participate in an escape room experience. They're perfect for any time in the year. If you follow our previous tip and keep your tasks consistent, you can even have students complete escape room activities the next time you have a substitute!
4. Incorporate a read aloud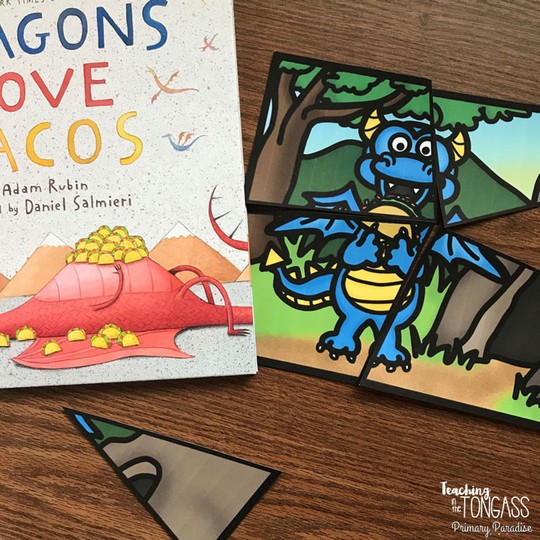 Once you've chosen a theme, you will more than likely be able to find a book that will work perfectly with your topic of choice. A read aloud would be a fun and easy way to introduce your escape room, and if you can find multiple books on whatever theme you choose, those would be great to add to your classroom library for students to check out after they finish their activities.
5. Extend with STEM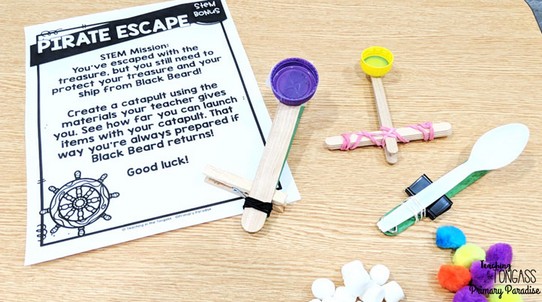 Escape rooms are a blast on their own, but you can make them more engaging by incorporating some fun STEM or STEAM activities! Not only do these activities encourage cooperative learning and problem solving skills, but you can create many simple STEM challenges! Often, you can use materials you already have in your classroom! Simply give your students a problem to solve and simple supplies and see how creative they can get!
Escape Rooms In Your Classroom
So, are you ready to try one out with your class? Perfect! We have put together a Free Escape Room for Kids that we think you'll love. This Gingerbread Escape Room can be used as either more of a Fairytale theme or a holiday theme if you want (we intentionally made it versatile for you). Sign up for the newsletter (we promise not to spam you or share your emails with anyone) below and you'll be able to download it in the Free Resource Library.
You can browse all of our Editable Escape Rooms here.
Lastly, you can also grab our free planning kit in the Free Resource Library.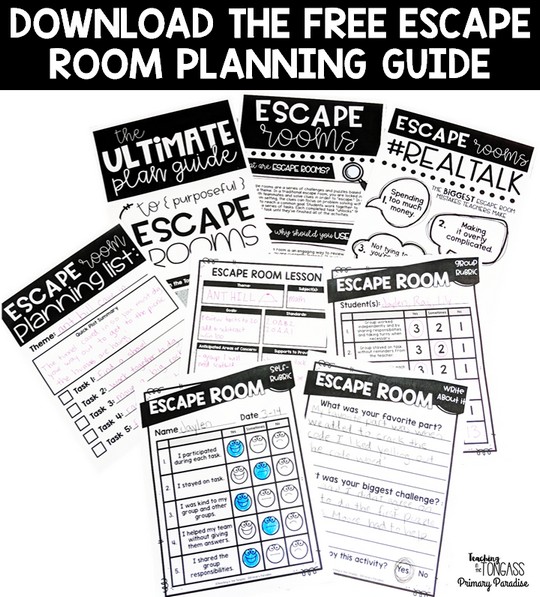 Not ready for an Escape Room? Pin for later: