Escape rooms are engaging and fun, but can you incorporate them in your primary classroom? The answer is yes! Your primary students will love completing break out room activities in school, and you'll love how easy they are to implement. They're easier than you think! Here are 5 simple ways to make escape rooms work in your classroom!
1. Keep It Simple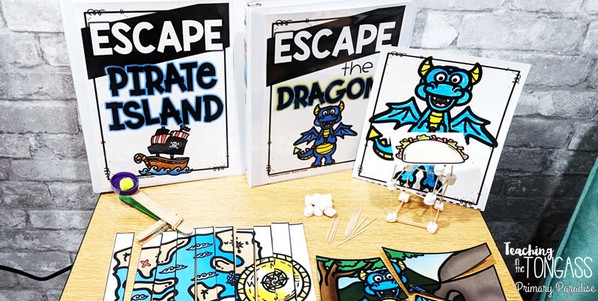 It's easy to get overwhelmed when trying to plan an escape room activity, but less is often more! There are many options to enhance your escape room. However, you don't have to get caught up in buying fancy locks, tons of decorations, and costumes. You can start by using what you already have in your classroom.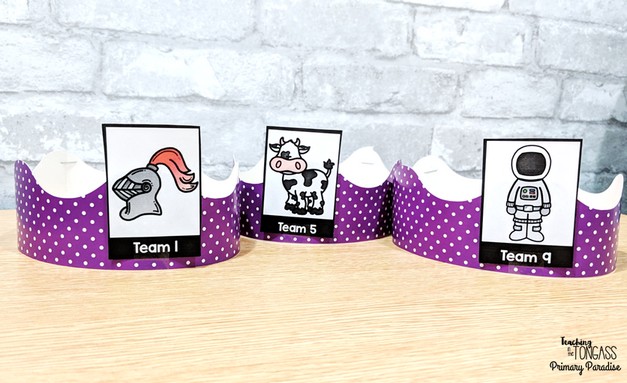 Instead of locks, you can opt for paper puzzles. Instead of tons of decorations and costumes, you can simple set the scene with a back story and give students simple paper hats. Remember, an escape room is simply a fun structure to review skills!
2. Keep Your Tasks Consistent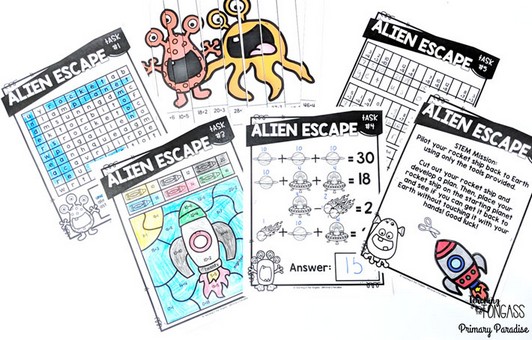 One of the mistakes teachers often make when planning escape rooms is making them overly complicated. Again, students should be focusing on the tasks and practicing important skills. That's why it's important to keep the tasks consistent. It's beneficial to keep a similar structure with each escape room adventure you complete with your class so they can focus mainly on the skills in which they're review.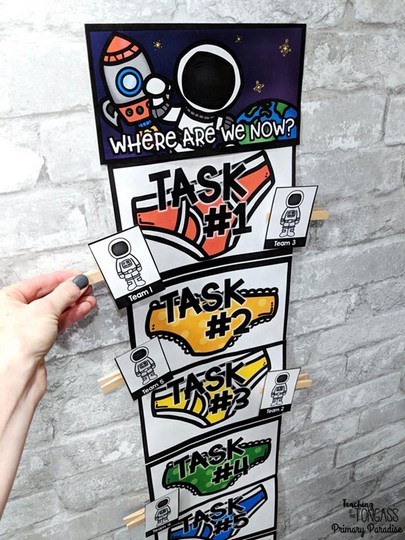 3. Focus on Skills You're Working On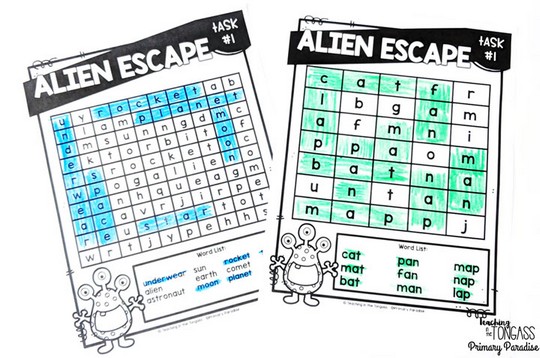 Another struggle when teachers are planning escape activities is knowing what students should be doing for each task. The best thing to do is to have students use skills that students are currently focusing on. An escape room day is a great way to let students review before an assessment or end a unit! You also don't have to wait for a holiday to have your students participate in an escape room experience. They're perfect for any time in the year. If you follow our previous tip and keep your tasks consistent, you can even have students complete escape room activities the next time you have a substitute!
4. Use Books for Inspiration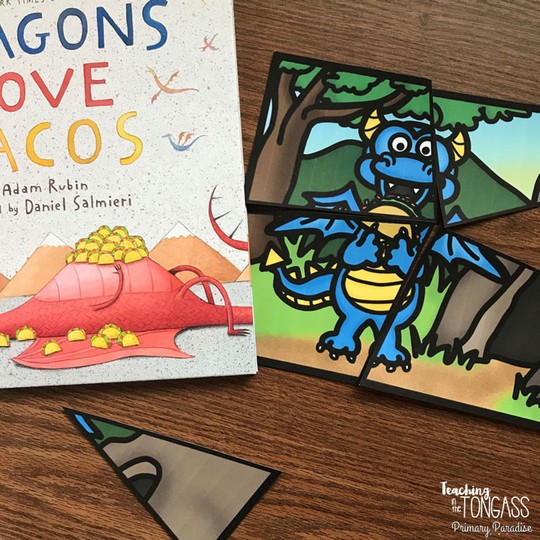 Now that you're reading to plan your escape room, how can you pick a theme? Inspiration is everywhere… including your book shelf! What better way to bring a story to life than by using your class's favorite picture books to inspire your escape room adventures. Not only will it encourage your book loving students to get excited, but it might also encourage your reluctant readers to pick up a new book!
5. Extend Your Escape Rooms with STEM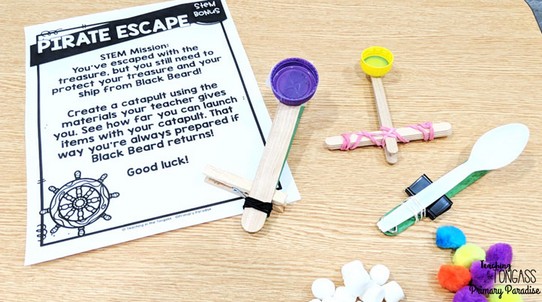 Escape rooms are a blast on their own, but you can make them more engaging by incorporating some fun STEM or STEAM activities! Not only do these activities encourage cooperative learning and problem solving skills, but you can create many simple STEM challenges! Often, you can use materials you already have in your classroom! Simply give your students a problem to solve and simple supplies and see how creative they can get!
Escape Rooms In Your Classroom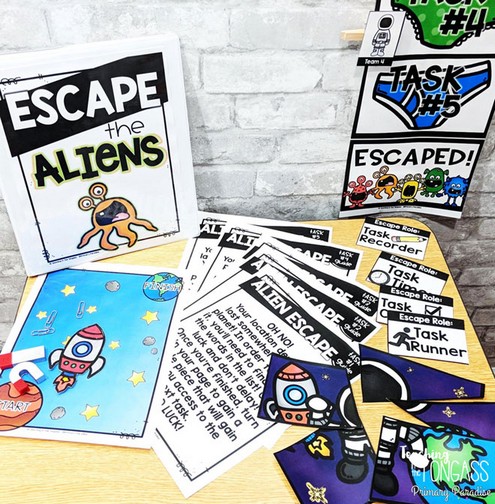 Using escape rooms in your classroom can be a great way to enhance student learning in a fun and engaging way! These five tips will make planning your escape rooms easier! You can also find our editable, ready to use escape room bundle right here on TpT that, once complete, will include a year's worth of engaging escape room adventures with fun themes your students will love!
Lastly, you can grab our free escape room template planning kit for free by clicking the picture below!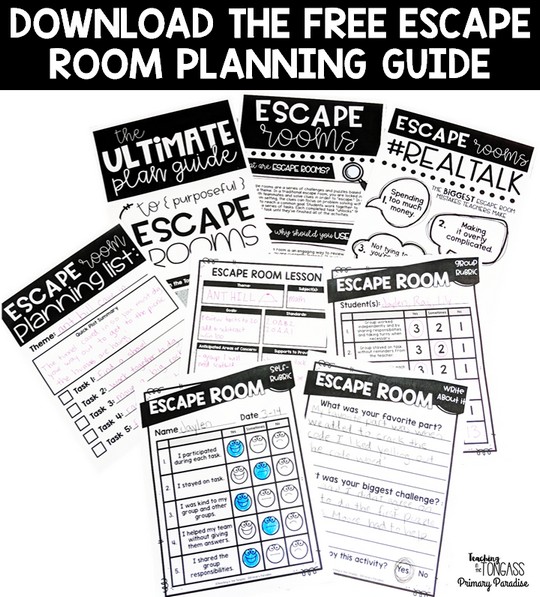 Pin for later: